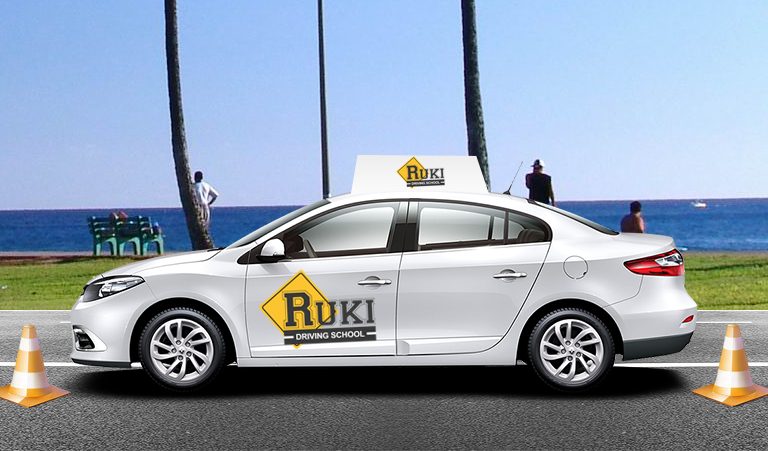 Click on the "Play" icon to find out what one of our actual students has to say about Ruki.  This customer is only one of the over 230 reasons we have earned a 4.9 Google Review rating!  Register now to join our happy drivers! It's your turn now!  Click on "Register Now" to join our long list of happy drivers!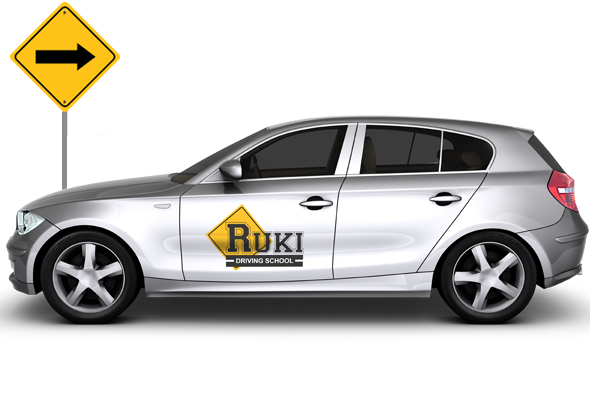 Get started today!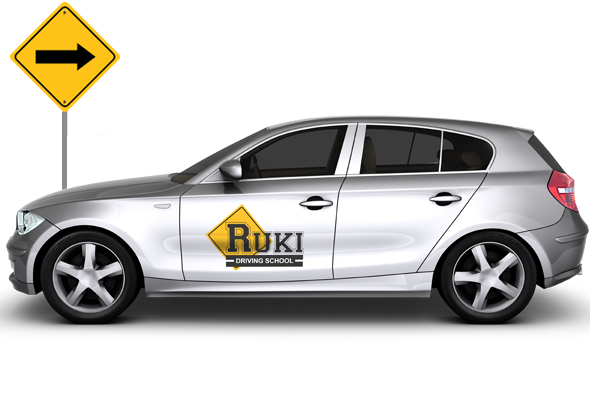 Ruki Auto Driving school is a locally operated driving school in the Bronx, New York. We offer both New and Old drivers the best and most affordable driving experience. Our offices are Gun Hill Road & Westchester Avenue, Bronx, New York. Since 2013,
Ruki Driving School
has earned a reputation for providing best-in-class, first-rate driving instruction, with the results to show for it. Throughout New York, wherever you live, you too can benefit from our wealth of knowledge and resources to expedite your journey toward earning a driver's license.
We know what you can expect at the road test.
Learn with a company that cares!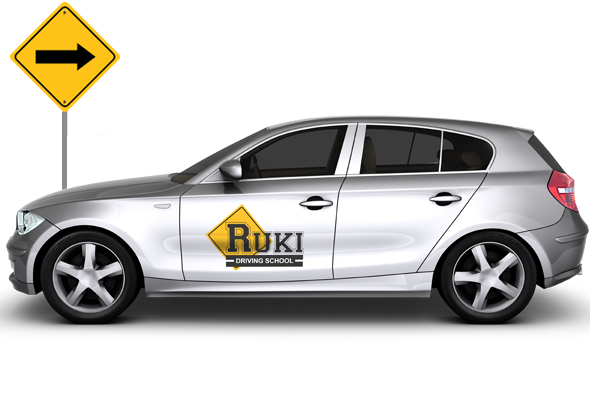 Our former students give us an average of 4.9 out of 5 stars review, over a period of over five (5) years. See Google Reviews for yourself!
Schedule
Your Driving Lessons

with Us!

Register for your first course today to experience the privilege of driving.

(917) 688-7462

Lesson Packages... to Save!
Below Are Our 3 Most Popular Packages
All-Inclusive Package

45-Minute Lessons

3 Private In-Car Lessons

For Drivers Who Had Prior Lessons

Supplemental Online Lessons

5-Hour Classroom Lesson

Road Test Appointment

Car Rental

Instant Access to Online Lessons
All-Inclusive Package

45-Minute Lessons

5 Private In-Car Lessons

For Drivers with Some Experience

Supplemental Online Lessons

5-Hour Classroom Lesson

Road Test Appointment

Car Rental

Instant Access to Online Lessons
All-Inclusive Package

45-Minute Lessons

10 Private In-Car Lessons

Ideal for New Drivers

Supplemental Online Lessons

5-Hour Classroom Lesson

Road Test Appointment

Car Rental

Instant Access to Online Lessons